Welcome To Electronics Department
---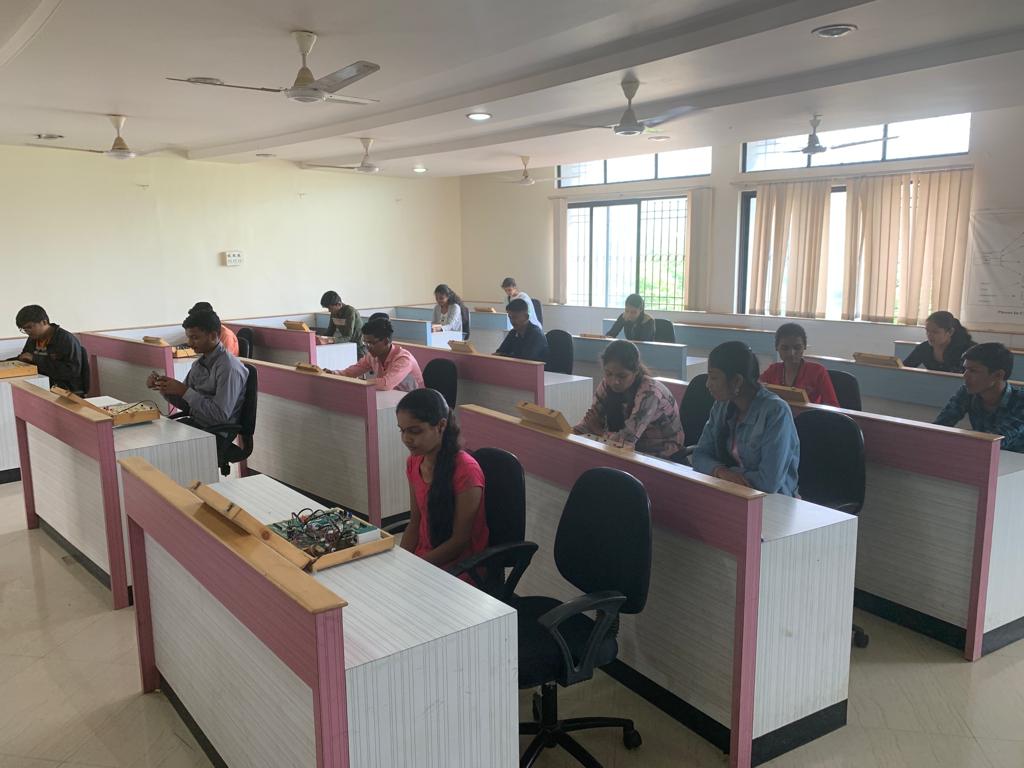 'Electronics lab'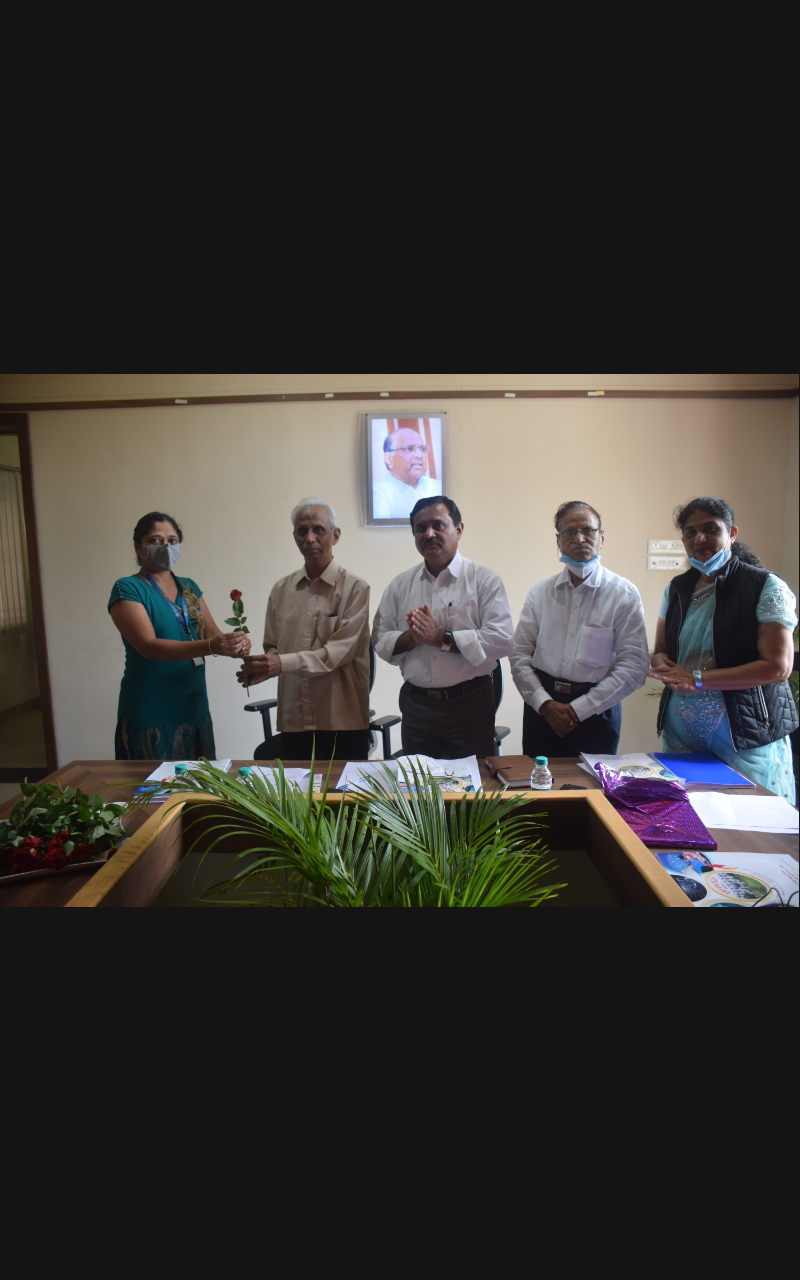 'Hon. Ajitdada Pawar B'day 24th july 2021 e_content development '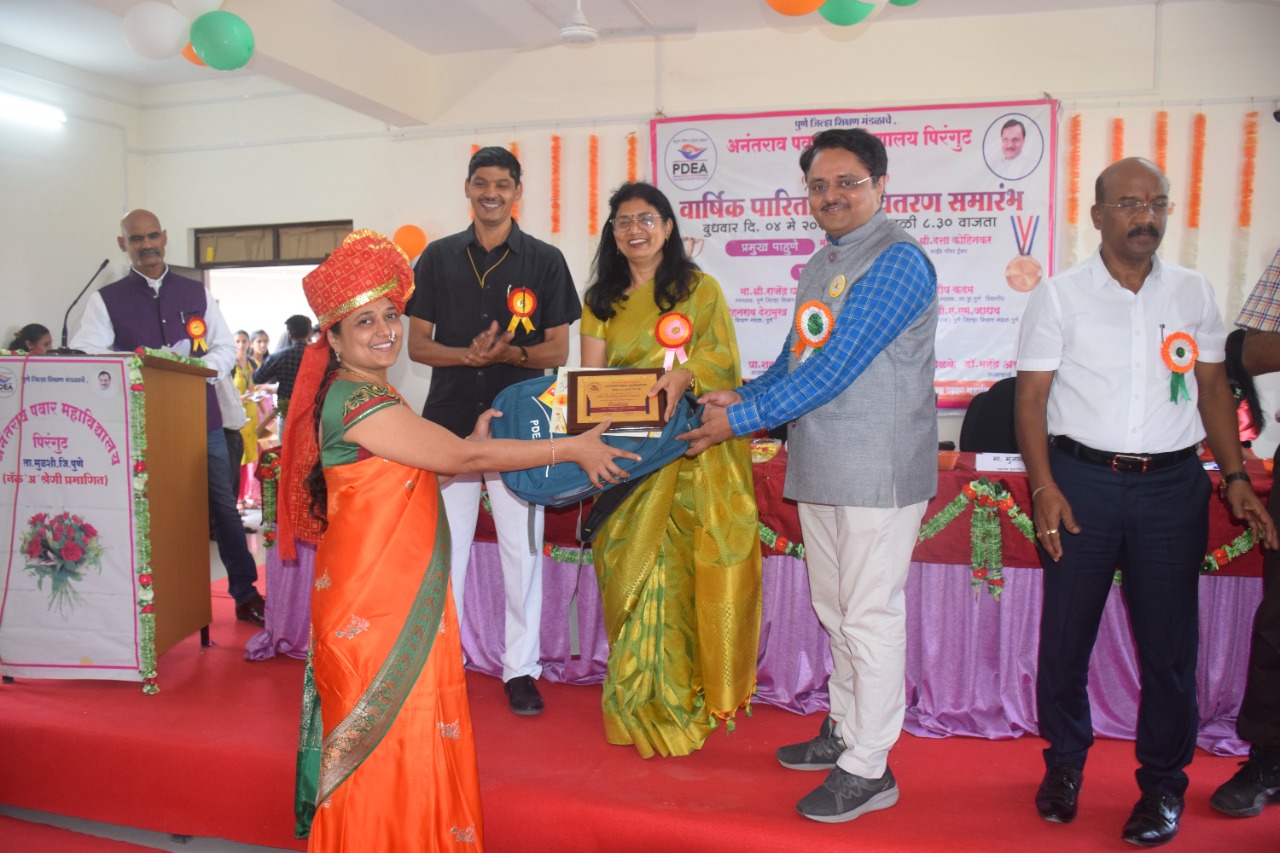 'Hon. Sharadraoji Pawar B'day e_content development'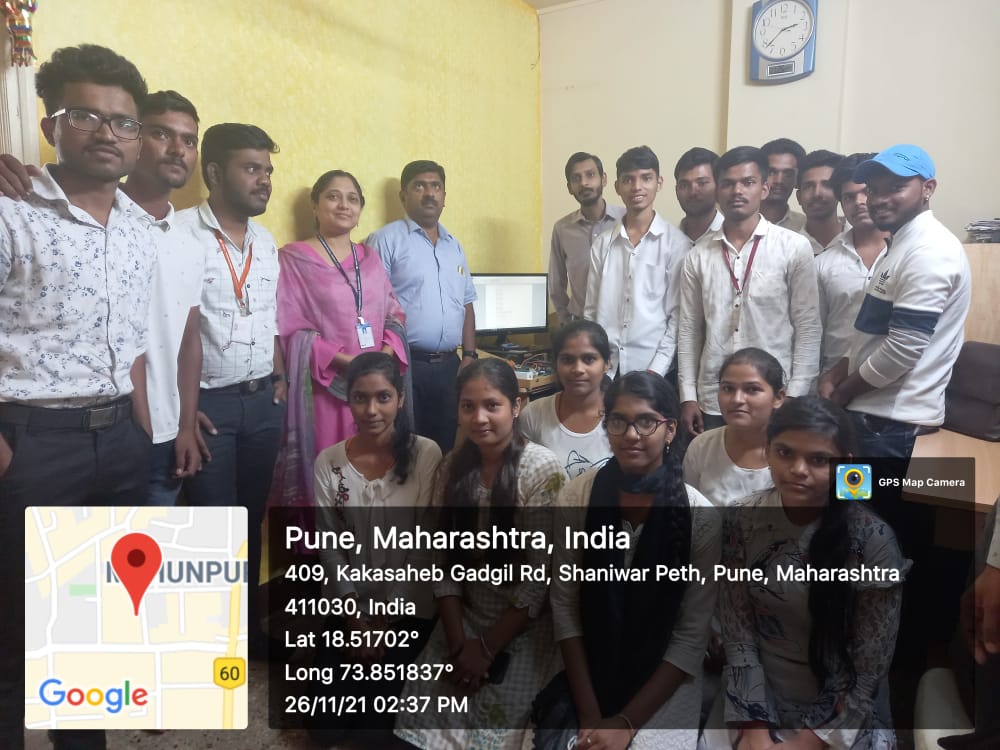 'Study Tour Future Chips pc'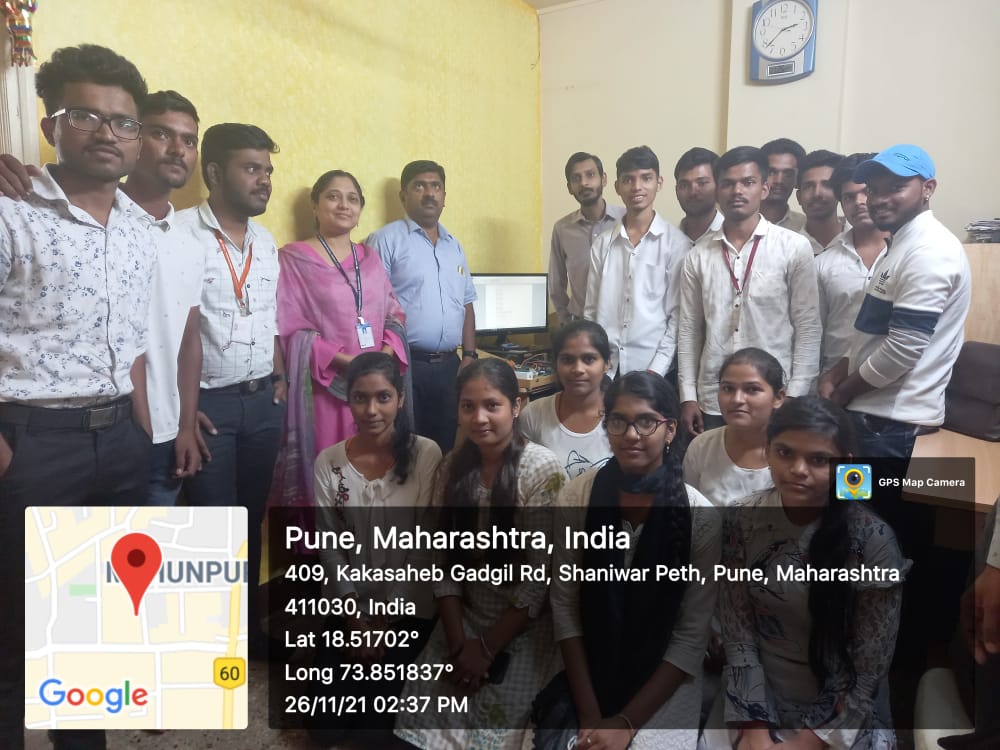 'Study Tour to Future Chips Pvt. Ltd'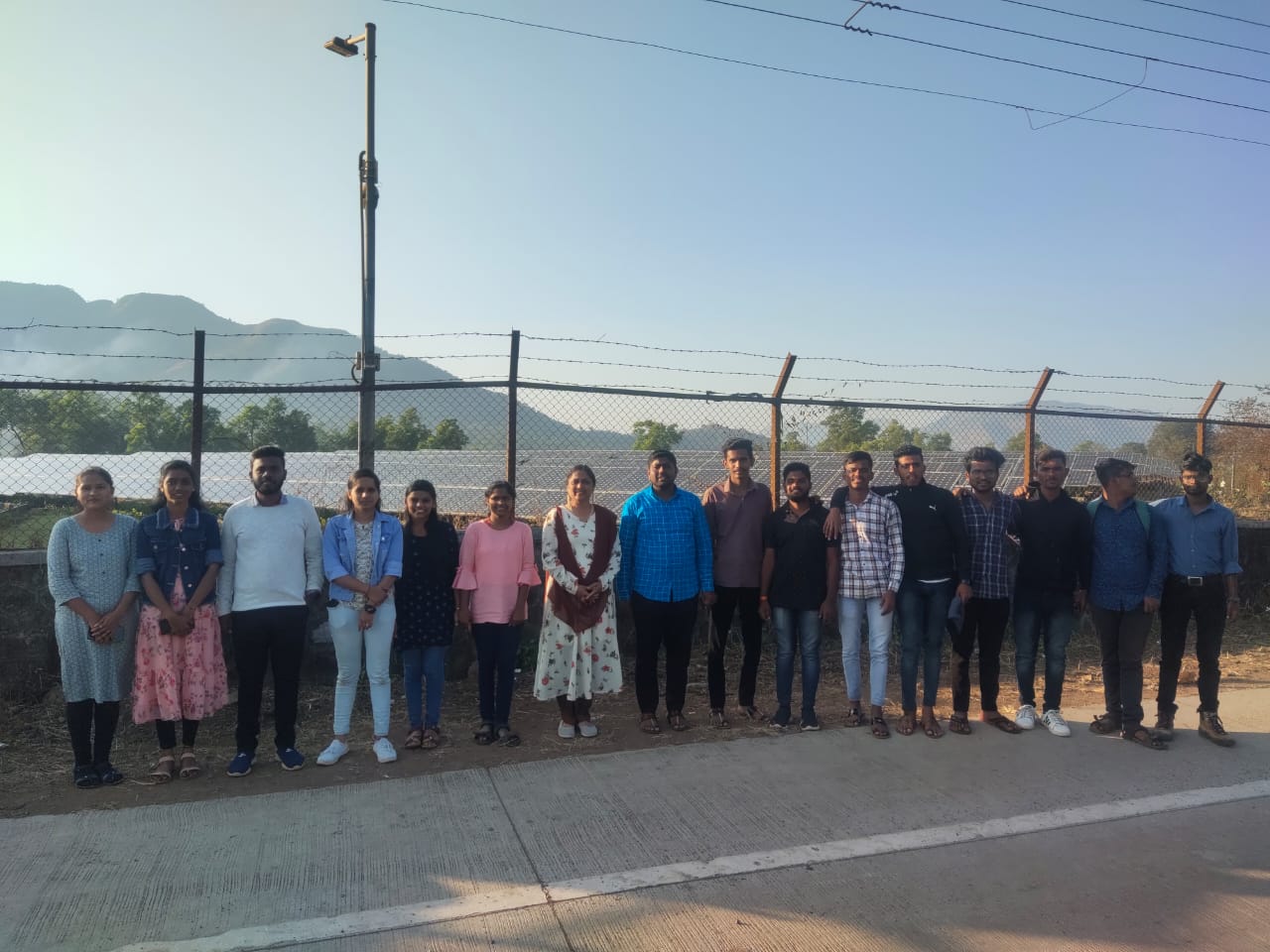 'Study Tour to Tata Power Plant, Mulshi'
Department of Electronics
Department of Electronics was established in 2009.It is a subsidiary course under the computer science degree course for under graduate and affiliated to Savitribai Phule Pune University.Students are exposed to core as well as specialized courses in Electronic Science such as Microcontroller Architecture & Programming, Digital
Communication and Networking, Embedded System Design, Wireless Communication and Internet of Things.
Objectives:
To study various types of devices & elementary electronic circuits and systems
To design different application circuits using 8051microcontroller
To study various aspects related to digital communication and networking
To develop practical skills for designing embedded system Applications.
Salient Features:
Highly qualified staff having more than 20+ years of experience in teaching field
Well-equipped Laboratory.
Library with good collection of books.
Advanced Syllabi and CBCS Pattern at FY and SY B. Sc. (Computer Science) Electronics Level.
Students do hobby projects in our Laboratory.
Every Year we organize Industrial Visits in Reputed Industries and Institutes.
Department Staff Details
| | | | | | |
| --- | --- | --- | --- | --- | --- |
| Sr. No. | Name | Designation | Email Address | Area Of Specialization | Youtube channel |
| 1 | Prof.Kothavale Vidyashree R. | Assistant Professor & Head | | Electronic communication | |